One of the most critical steps in getting your home ready for market is staging. An empty house looks like a project; a home with gorgeous, well-curated furniture, art, and decoration looks inviting and move-in ready. Buyers need to envision themselves in the space. It's easier to imagine waking up to that view every morning when they can see which way the bed should face.
You can keep your furniture in a place, sure. But stagers bring brand-new items that suit the fancy of nearly
everyone
. They're professional interior designers with an eye for creating a welcoming space.
It's hard to know how to stage properly. And honestly, this is not the time to skimp on quality. The ROI on staging is shockingly excellent. Some homeowners may be tempted to just make their own furniture work or hire a discount service online. We say no to both. Turn to Caskey Real Estate Group for the best stagers in the business.
We only employ the best staging artists who intrinsically know how to highlight home attributes, maximize space, and enhance beauty. They paint a picture for potential buyers with high-quality furniture, feng shui, and minimalism. Our stagers' design eye will take your home from "meh" to marvelous.
Sell your home faster and for more money today by contacting us
here
!
Take a look below for some before staging and after staging photos at our listing at
114 N. Poinsettia Avenue, Manhattan Beach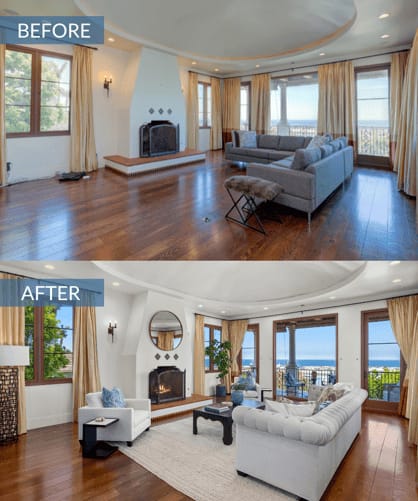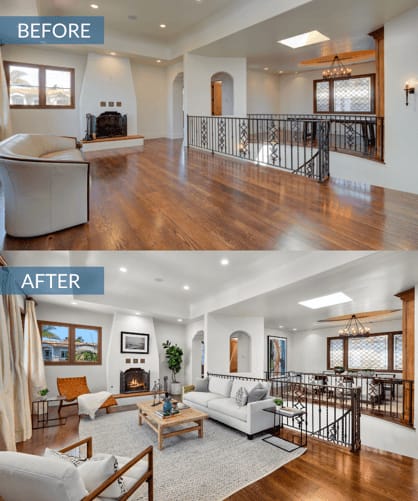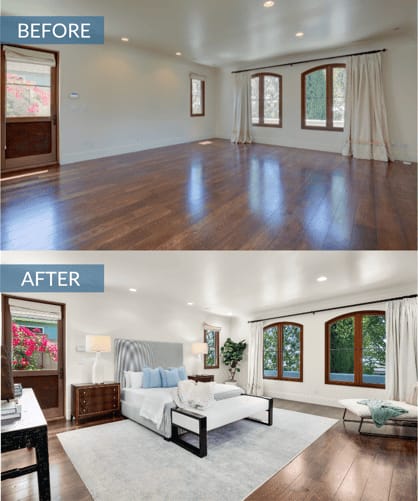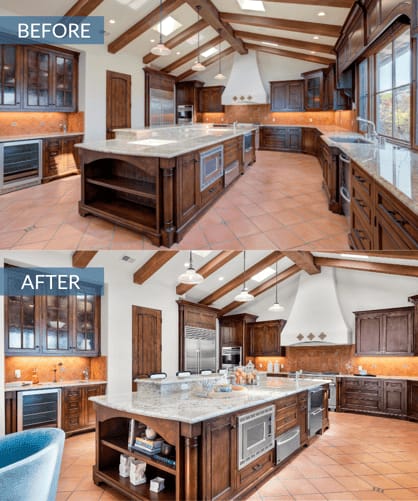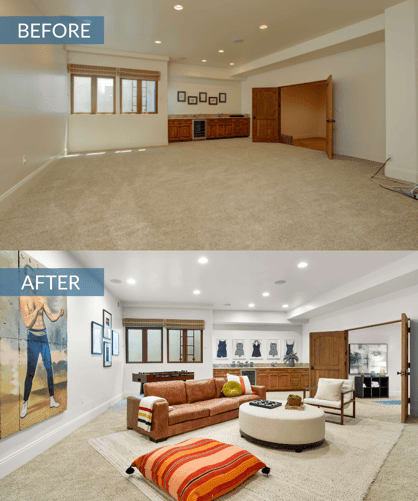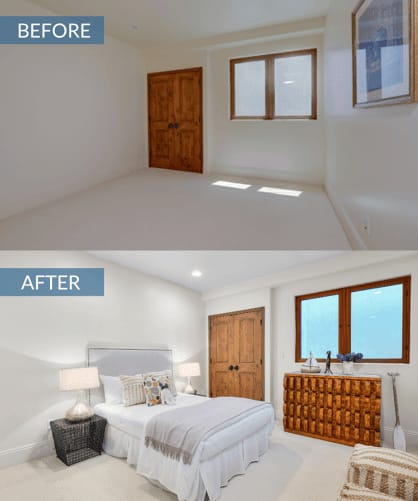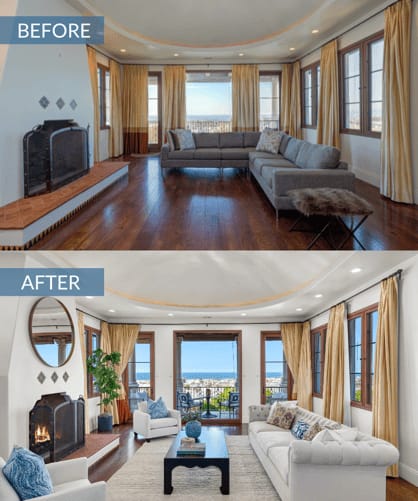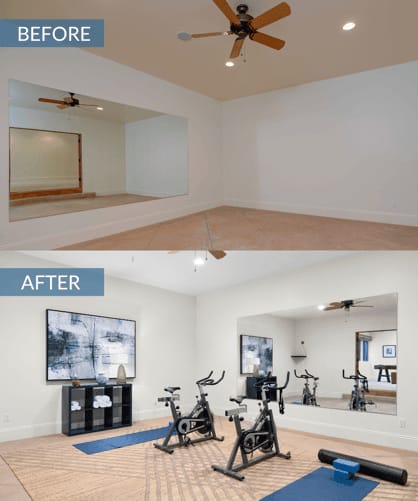 Staging can be a make or break factor in selling your home. If you're still unsure whether staging can add value to your home, lets discuss our individualized marketing plan to sell your home for the highest value.